Bridal Gallery
Many thanks to all our clients who have emailed us photos and written us lovely thank you notes and reviews.
"I just wanted to say a huge thank you for my wedding flowers. They were absolutely amazing and were the highlight of my day (well other than getting married!) :) I had so many wonderful compliments and we just loved the colour combination which highlighted our theme perfectly. The service you provided was fantastic and second to none, I just can't believe from a pinterest picture you were able to create such beautiful bouquets and I will definitely be recommending you to all my friends and family." Photography Clarity Photography
Perfect florals to complete our perfect day. Photography by Margan Photography
"Wow!!! We can't thank you enough for the beautiful work you did. Those flowers brought us so much happiness and were perfect in everyday. All the guests loved taking them home and the bouquets will be a memory that will stay with us forever." Sarkodie photography
"You did such a lovely job crafting me a bouquet that reflected my personality. I was thrilled to see that you were able to track down the olives to give it that personal touch. The flowers lasted so well even in the summer heat. Best of all, I was able to keep my bouquet for almost a week after the wedding to have this beautiful (and fragrant!) reminder of our big day in our honeymoon suite! I've already recommend you to friends for your flexibility, quality of work and excellent value for money."
"Thank you, the flowers were heavenly and i absolutely adored the way they were presented. Amazing!"
Thank you for the wonderful flowers for our wedding!!! We (along with our guests) were SO impressed with your work and I'm seriously so happy you got Blushing Brides!!!!!!!!!!!!! Thank you for the wonderful work and service, the emergency kit was super thoughtful and we also loved the extensive instructions we received from the lady who delivered our flowers (sorry we didn't catch her name) We'll continue recommending you guys to everyone we know. Photography Ballyhoo Photography
"Thank you for the beautiful bouquets and buttonholes, they were just amazing exactly how I imagined them to look. I will definitely be referring your company to my family and friends."
"Thanks again for all your amazing work for our wedding! I was so in love with the flowers you put together for us." Zee and Cee Photography
"Thanks again for doing my flowers :) I received so many compliments on your handiwork "Photography Olguin Photography
"Thanks so much for the bouquets and mine was absolutely amazing! Couldn't of thought of a better flower. "
Hi Jessie - as promised, a few snaps from our photographer of the stunning flowers you and the team put together for our wedding day. We can't thank you enough! :) GM photgraphics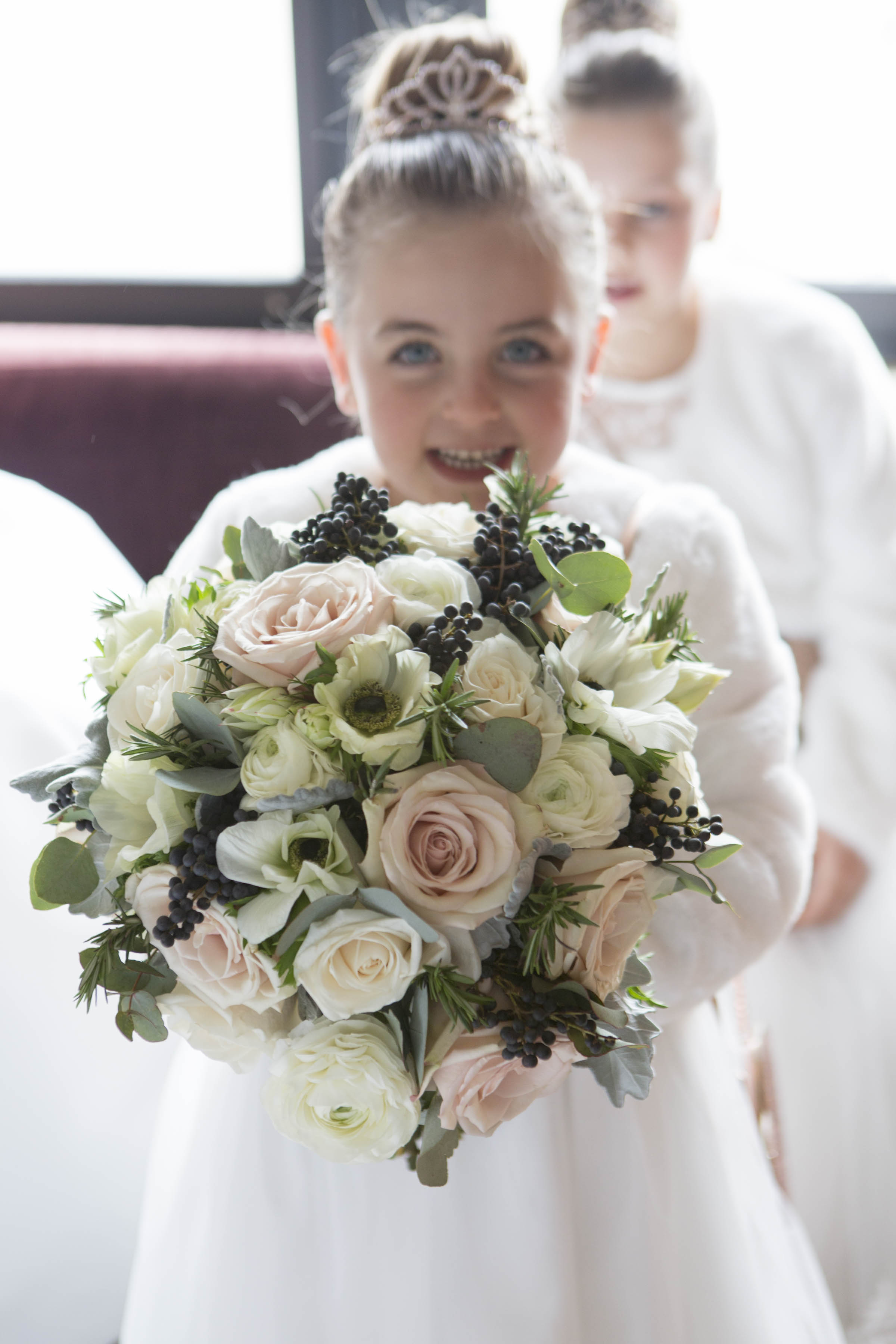 "Hi Jessie, We were truly grateful for both you and the team. You all did such an amazing job and our flowers were simply elegant!! Our reception was dressed perfectly! I couldn't have found that mix of flowers on any Pinterest Board 😉 I really appreciate your assistance and patience with helping me with the overall concept. I am so glad I trusted your professional creative flare! AMAZING! 😊
"We wanted to thank you for the absolutely beautiful flowers on our wedding day. We didn't imagine them being so big and beautiful and perfect. Nearly all our guests commented on them and of course the many many others we have shown the photos to have commented on how stunning they were. It was such a pleasure working with you planning our flowers for the wedding. It was so stress free, it really made planning our wedding fun and exciting." Mckay Photography
"Thank you again, they were everything I wanted and more! You were so professional and so very helpful with any queries I had and you made me feel at ease every step of the way. I would highly recommend you to any brides out there looking for a fantastic florist."
I thought I would email you some pictures from our wedding, which we have just got back. As you will see, the flowers were just simply perfect. Really quite stunning, i cannot thank you enough! :)) I cant believe how well they matched the green of the background! You run a wonderful business, and its so refreshing to see someone avoiding the ridiculous wedding mark-up prices that runs riot in this city. Well done!
I just wanted to say thank you so much for the beautiful flowers you created for our special day. I was taken aback as to how professional and passionate you were with what you do; even showing us how to hold the flowers in photos and when we walked down the aisle. I don't think other florists even do that! Your service is absolutely outstanding and the bouquets were better than I had ever imagined. Your hard work, enthusiasm and passion truly reflects in the magnificent bouquets you created. Oh, and the bridal emergency kit came so handy! Thank you again, Jamie Photography Eliza Jade Photography
" I've attached some photos of the flowers from the wedding. They were truly amazing (as I think the photos show) and I can't thank you and Lovely Bridal Blooms enough for how brilliant they were on the day. They have made all the photos look spectacular!"
Just wanted to thank you for your amazing work with all our bouquets and button holes. You did a spectacular job, they turned out amazing, way better than I could have ever hoped for. Photographer Cole Studios
Again, so so beautiful! Photographers Sydney Dreamlife Studios
Thank you once again for your expertise and involvement in our special day. Photography Dreamlife Photos and Videos
"I loved my flowers from Lovely Bridal Blooms & had many wonderful comments both on the day & afterwards about them." GMT Photography
Thank you! The flowers were stunning, no one could believe I didn't choose them myself! Photography Zee and Cee photography :)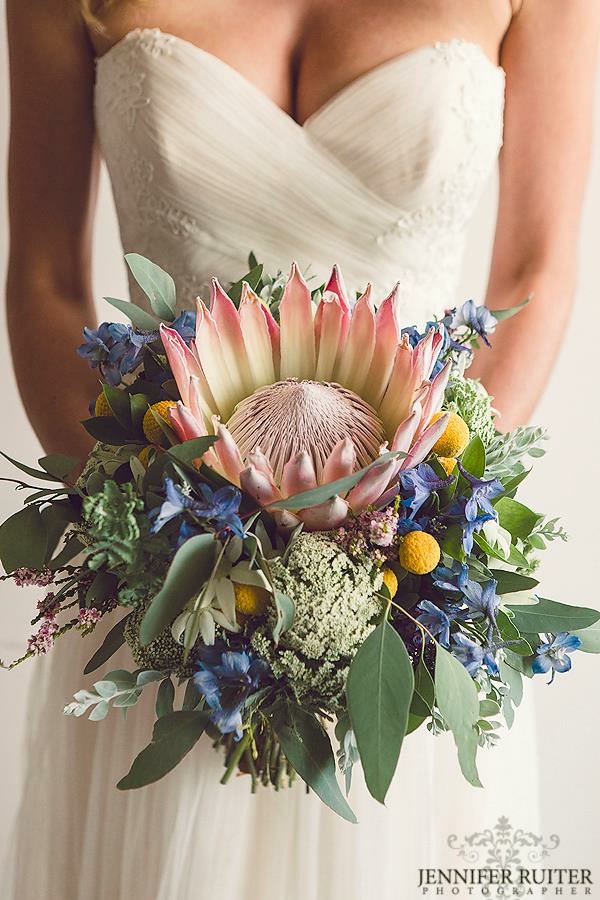 The flowers were just incredible! Thank you so much again! Photography Jennifer Ruiter Photography
Thanks Jessie you guys did the best job I loved every bit of your work and were so easy/stress free to organise! (Timeline photography)
"I just wanted to say how great appreciated i was for your support and professionalism on the day,"
"Thank you again for doing such an amazing job!" Photography Mckay Photography
I would like to thank you so much for all your hard work in preparing for our wedding. We were married on the 16th of November 2013. The flowers were lovely. Beautifully arranged and in perfect colours. They were exactly what I had imagined. I loved everything about them! They arrived with perfect timing. I also really liked that each piece was labelled. I had my flowers delivered to my husband and had my father pick up the girl's from him, so the labeling made it very easy for them to determine which flowers were for whom. The entire process was so easy and stress free. I really enjoyed working with you and have recommended you to everyone I speak to.
Ben and I would like to say a HUGE thank you for our gorgeous wedding flowers (10.1.14). Choosing the Budget Betty Package added to the excitement of the day, not knowing what flowers I was going to get and being amazed by the end products!! Everything from the buttonholes, to the pew decorations and the cake topper was PERFECT!!! Amazing flower arrangements, awesome communication and great prices! I'll definitely be recommending Lovely Bridal Blooms to other brides-to-be. Attached are some photos (photos by MMG Photo and Cinema) of your lovely creations
Thanks for an outstanding service!
Was so so impressed with the flowers I couldn't have imagined how well the colours would match the bridesmaids dresses and men's suits they where just perfect! You did so well! Timeline Photography
I would just like to thank you so much for the absolute stunning bridal bouquets and button holes that you did for my daughter's wedding. They arrived at the time stated and we were all completely taken by how beautiful they were. Thank you once again and I will certainly recommend your service to anyone who asked where the gorgeous bouquets came from.
I hope this email finds you well. Please find attached some photos of your amazing flowers.Thank you for making our day 😊 Photography Hugo's Photography and Film
Hi Jessie! Thank you so much for the flowers, everything looked amazing with the bouquets and reception! I loved the setup and everyone said the room looked beautiful! Photographer Splendid Photography